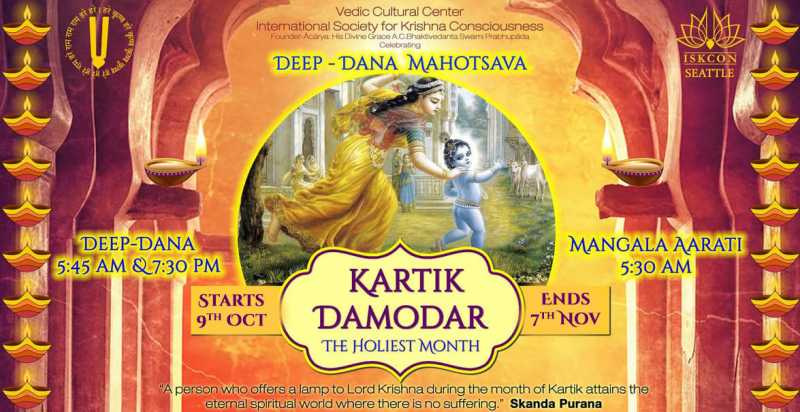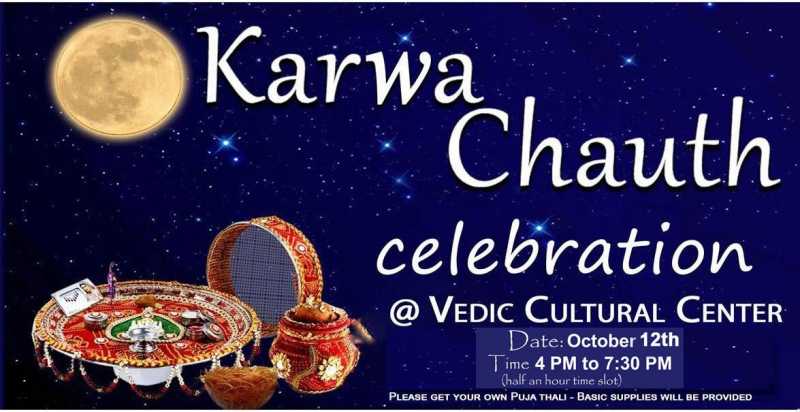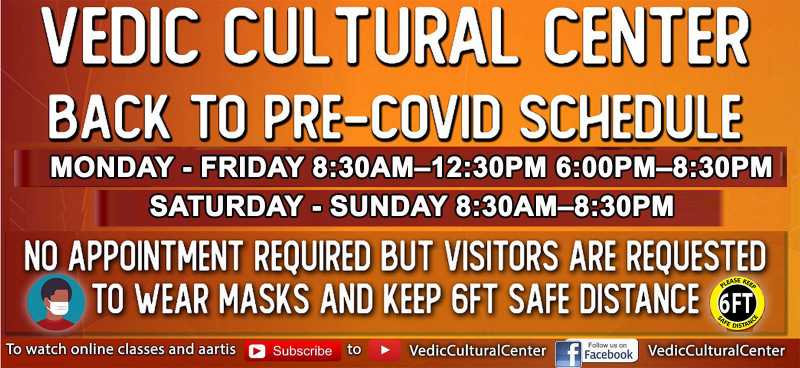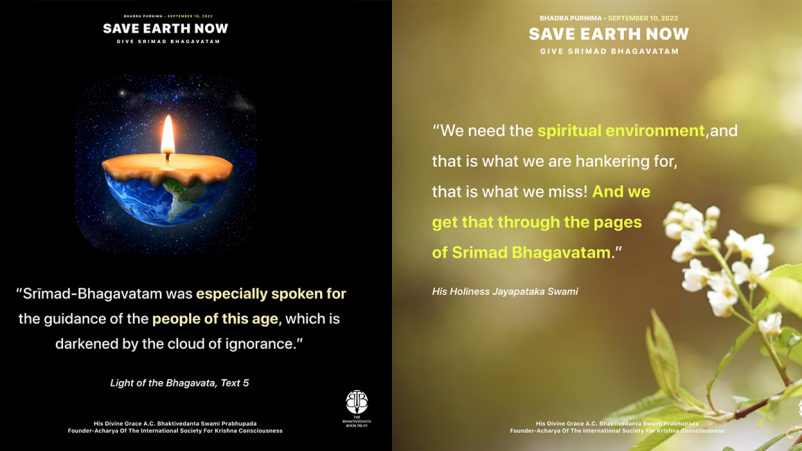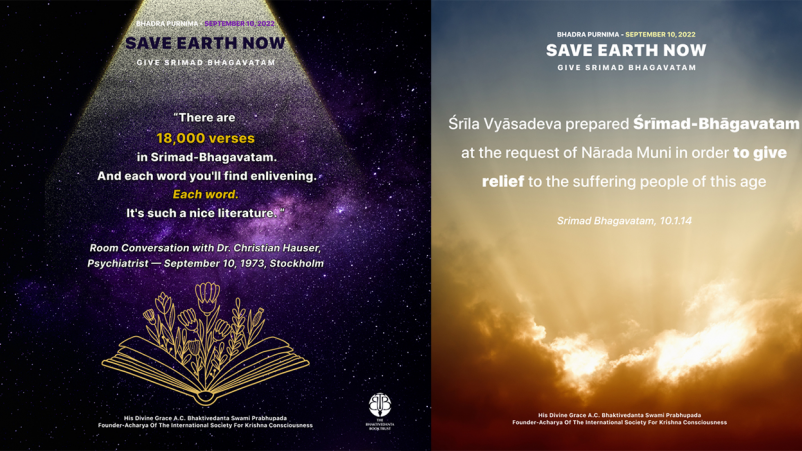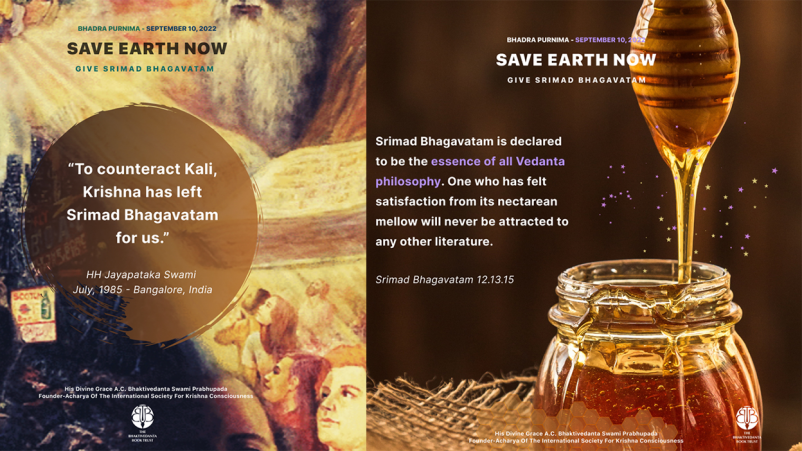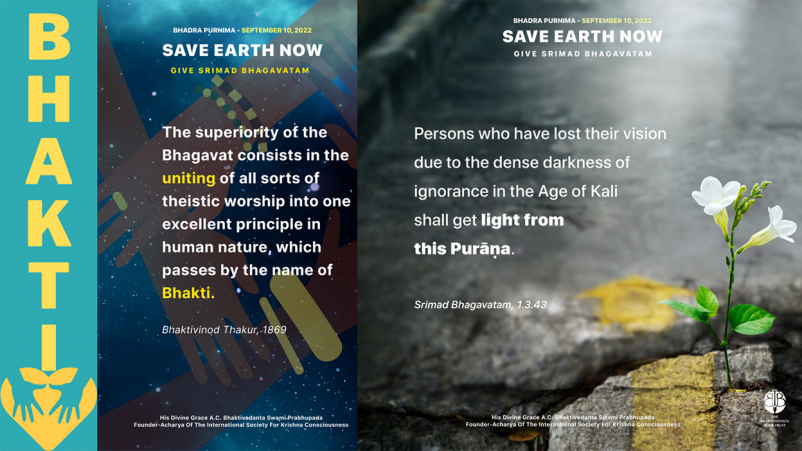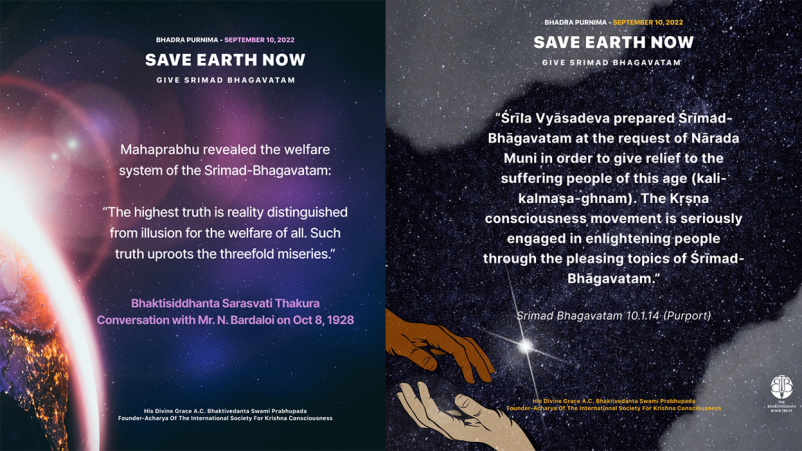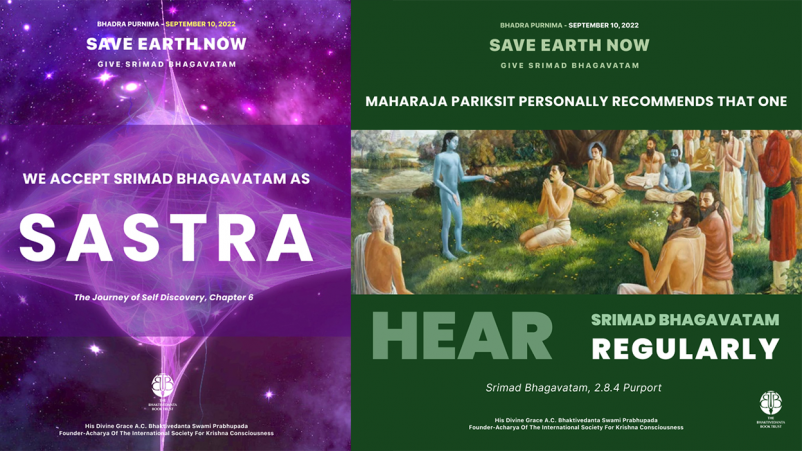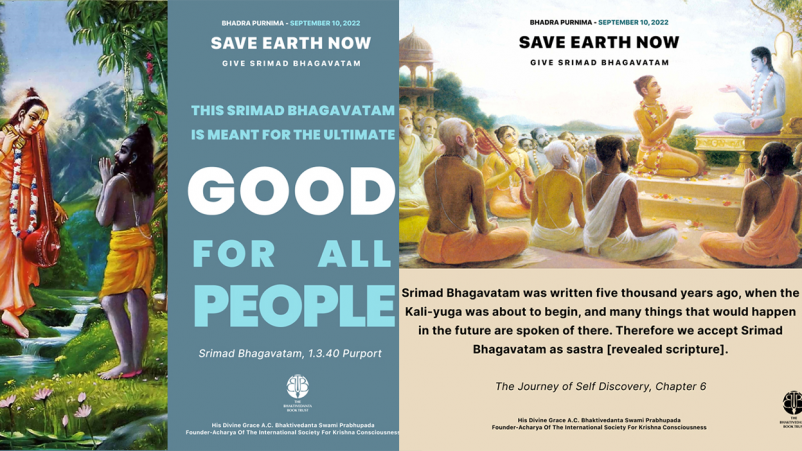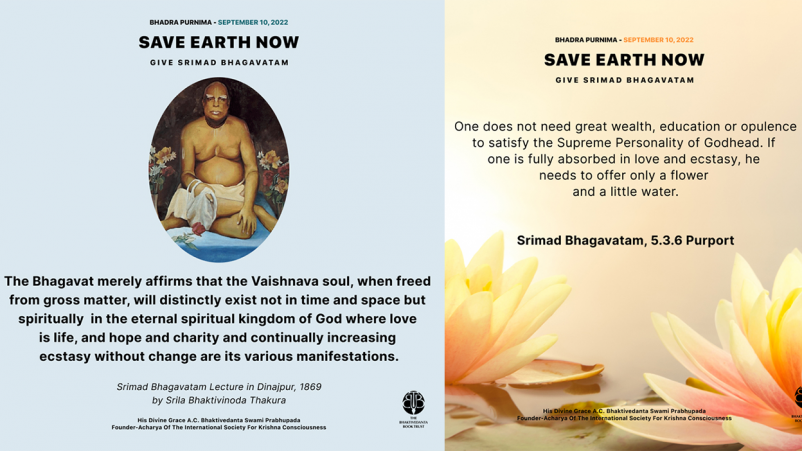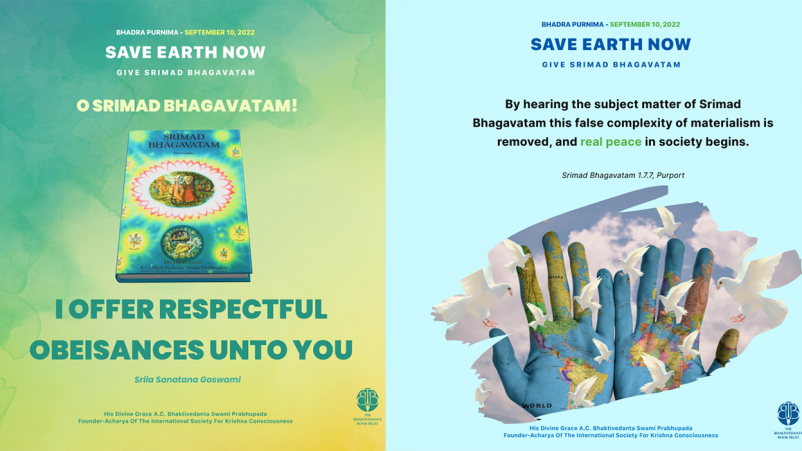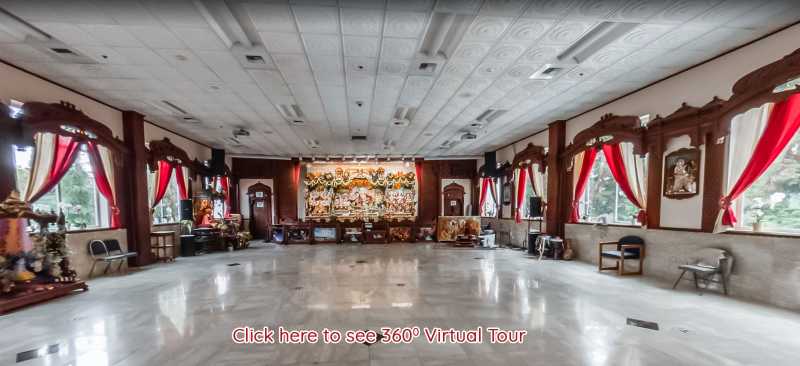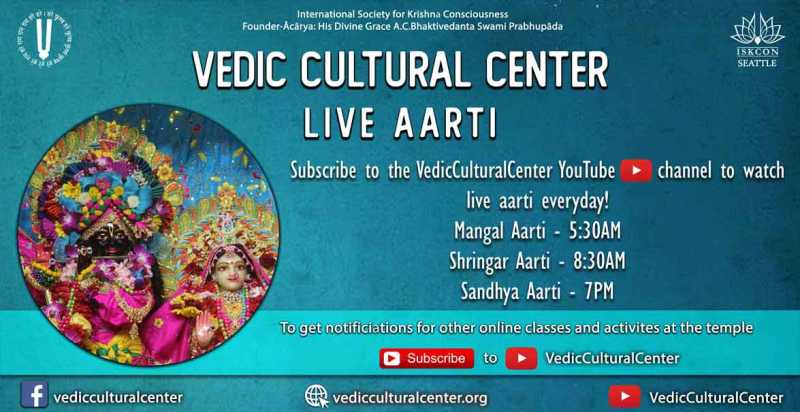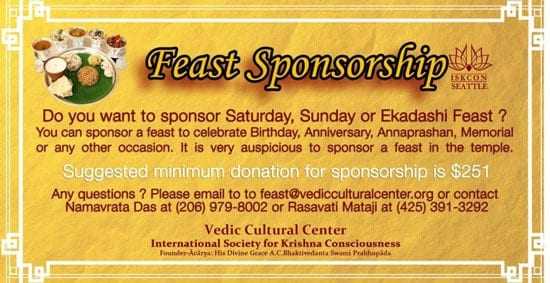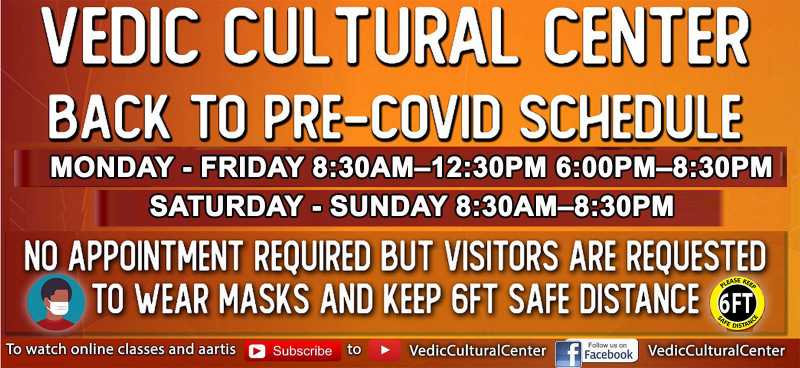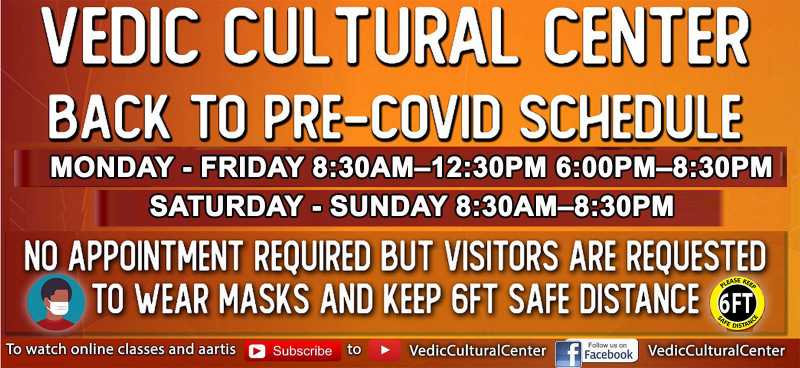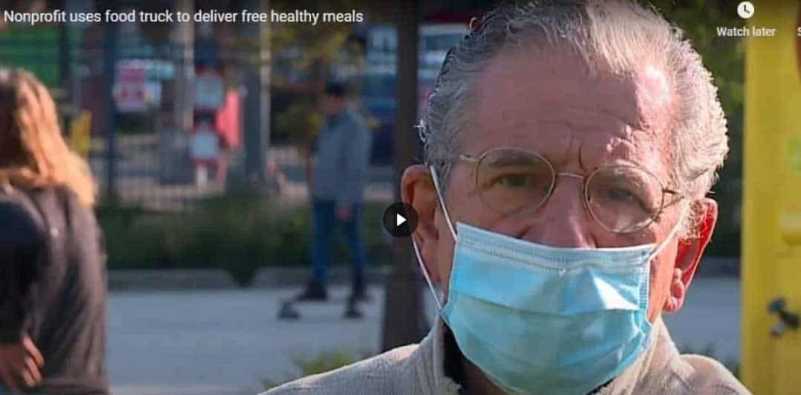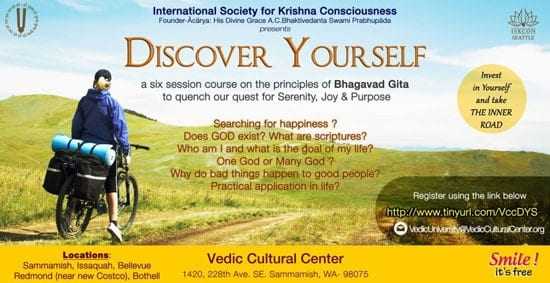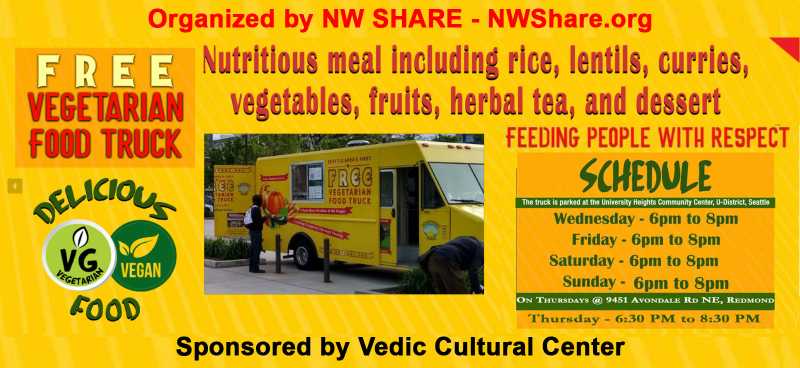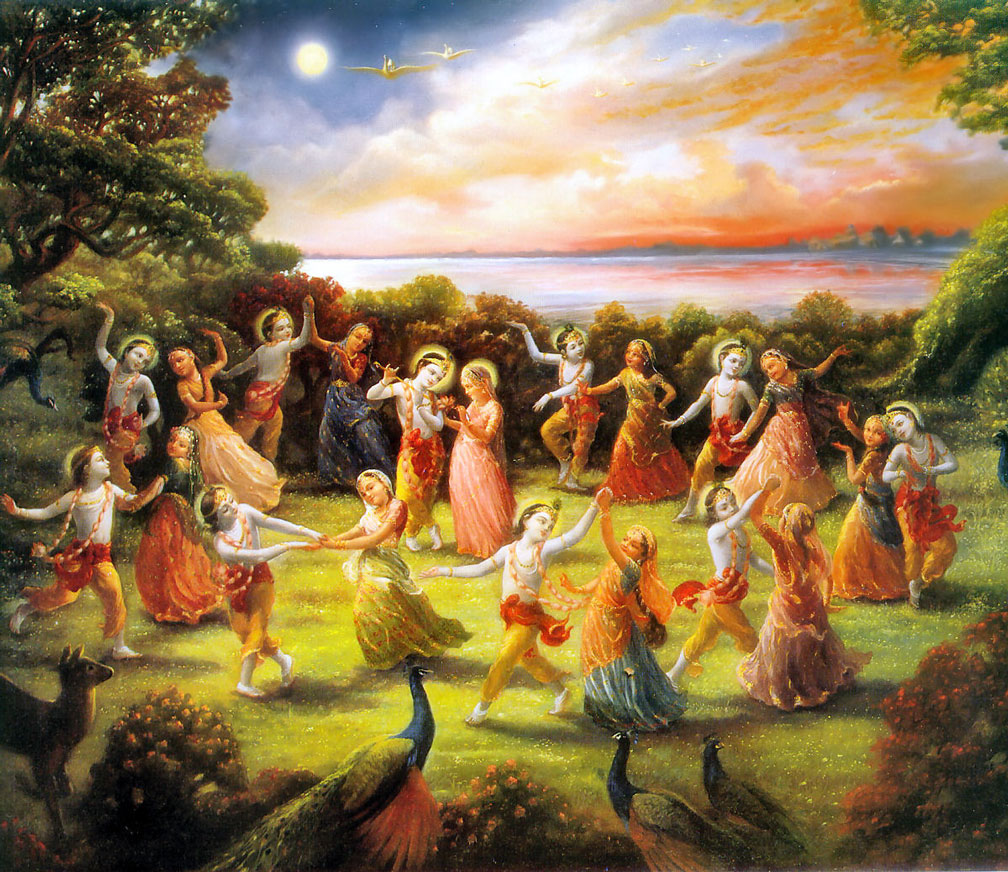 SHARAD PURNIMA – KARTIK FULL MOON FESTIVAL
Sunday, 09 October 2022
Sharad Purnima refers to the full moon of the autumn season. On this day, devotees celebrate Lord Krishna performing a beautiful dance called "rasa lila" with His dear-most devotees, the gopis – the cowherd damsels of Vrindavan.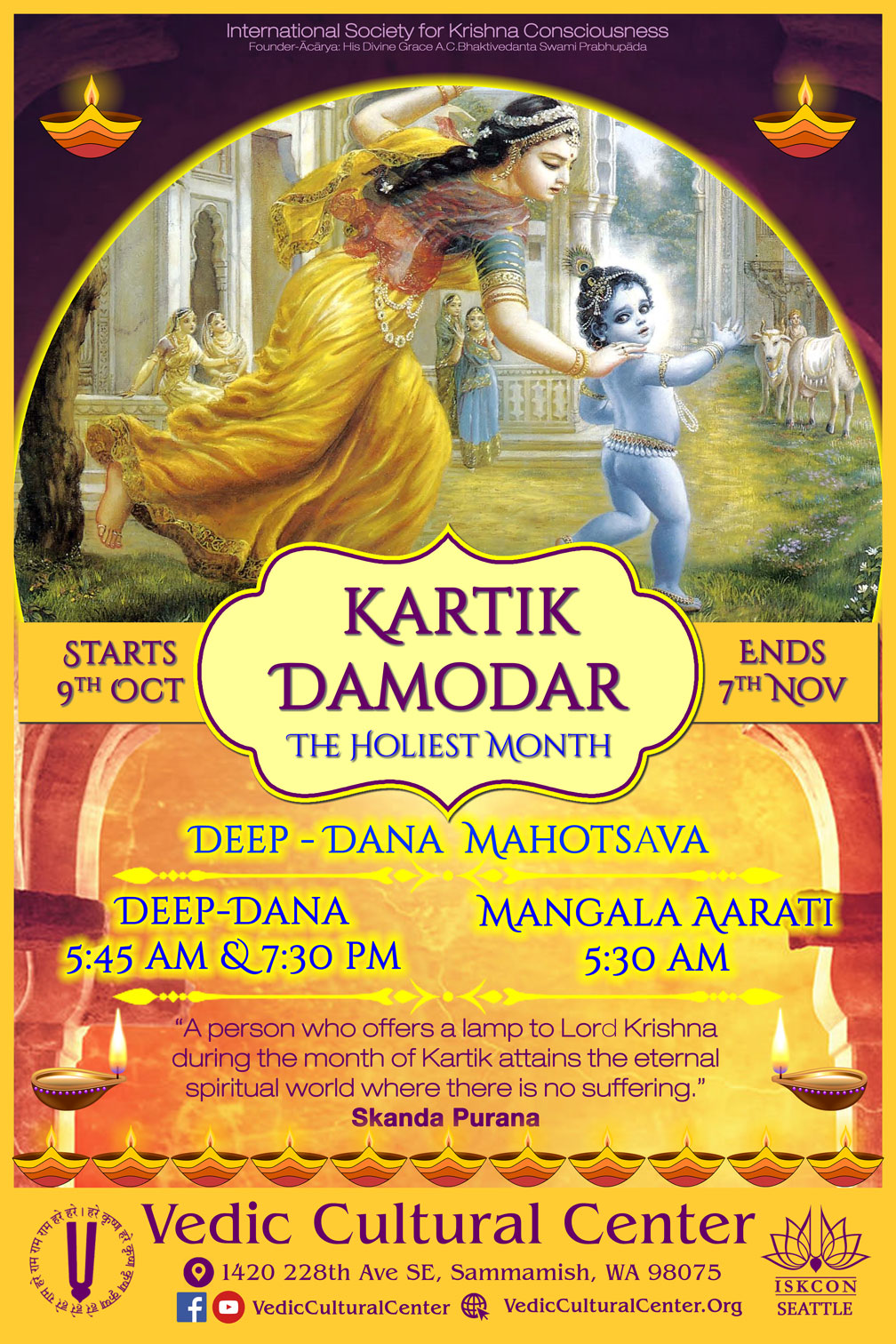 Kartik

 

Damodar

 

– The Holiest

 

Month

 

Starts Oct 9th to Nov 7th
"A person who offers a lamp to Lord Krishna during the month of Kartik attains the eternal spiritual world where there is no suffering." Skanda Purana
Deep – Dana Mahostava – Every Day 6:00 AM & 7:30 PM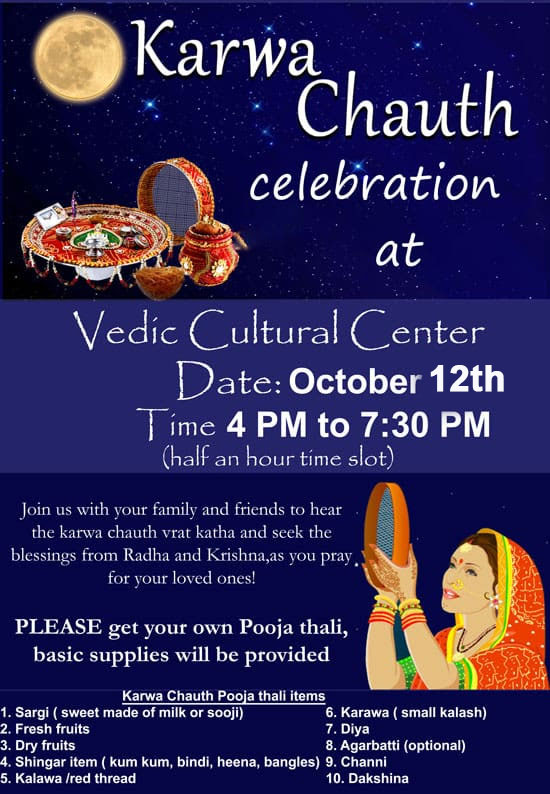 We cordially invite you to Karwa Chauth Pooja on Wednesday,Oct 12th at VCC.
The Pooja starts from 4:00 PM onwards,
we will be doing Pooja in batches and our last batch will be at 7:30 PM.
Free admission.
Prasadam: Served from 7:00 PM.
Kindly get your own Pooja thali.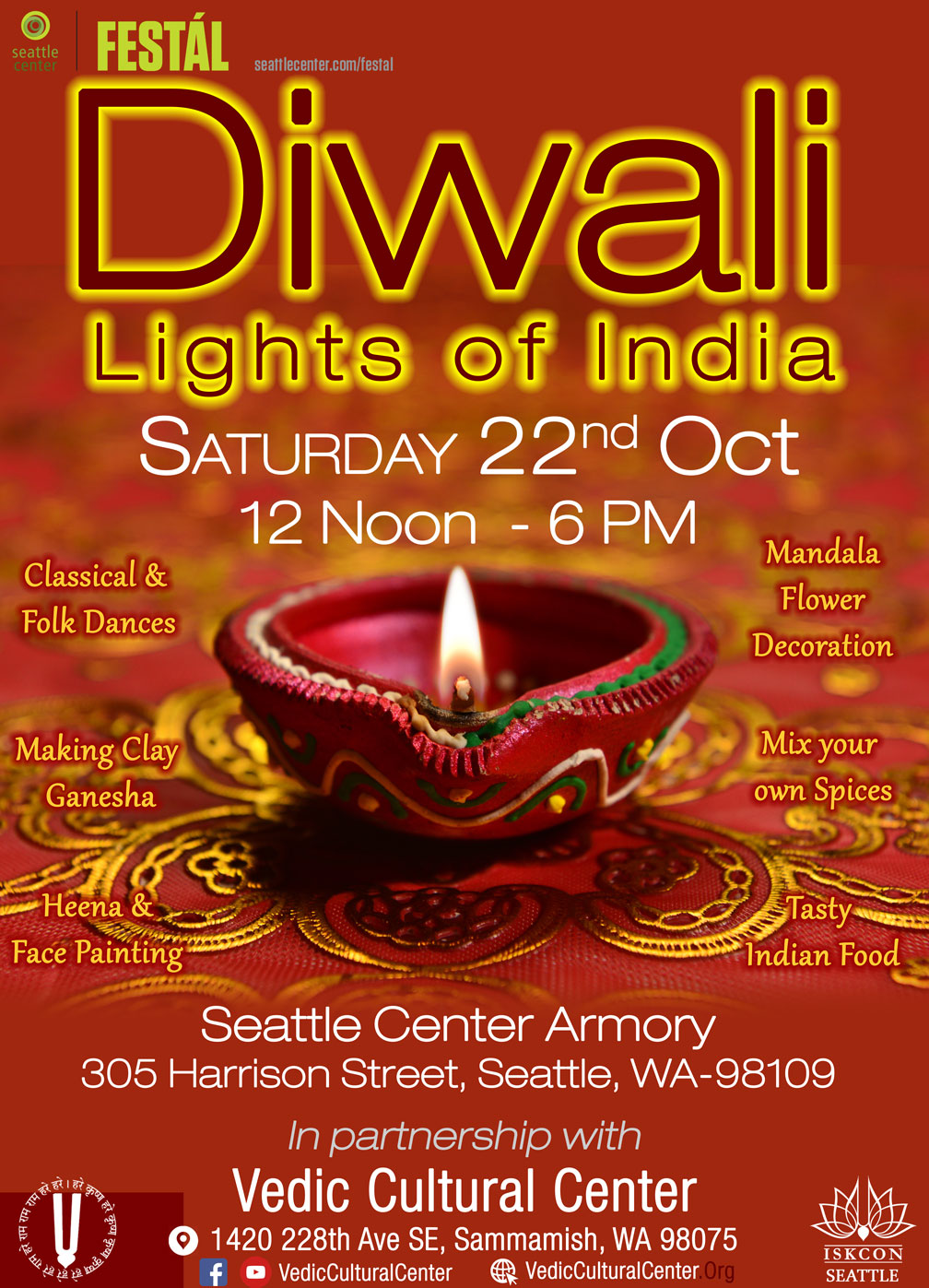 Diwali: Lights of India
The festival will take place in-person: 

Saturday, October 22nd, 12pm-6pm
LIVE from Vedic Cultural Center
If you are unable to watch this video, clear your browser cache and try again.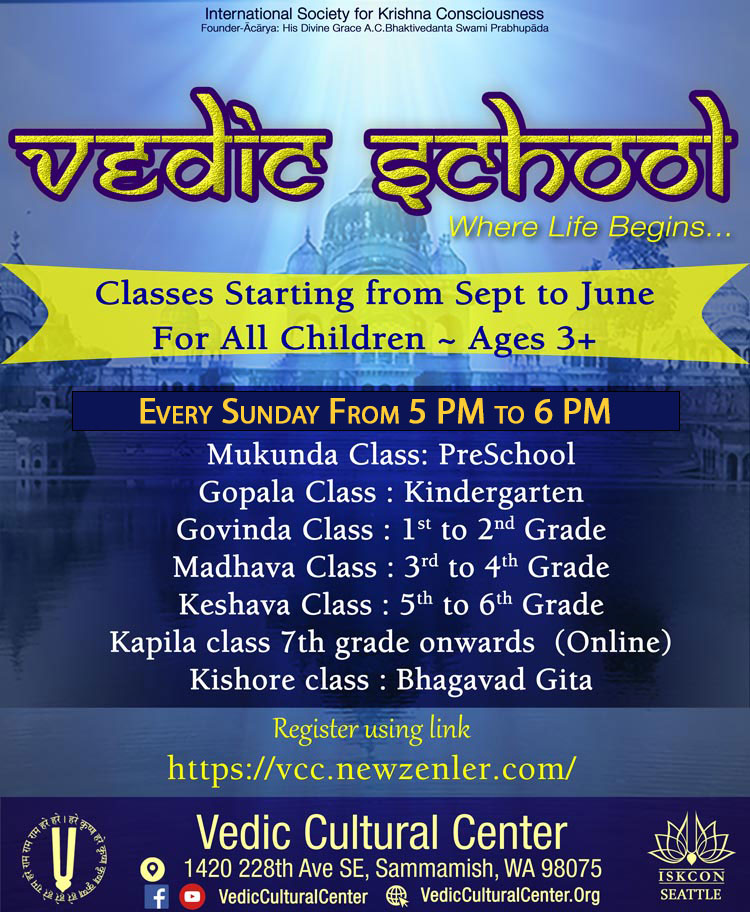 Vedic School
Starting from  Sunday, Sept 18th 2022 5 PM to 6 PM
Admission by Registration Only
https://vcc.zenler.com/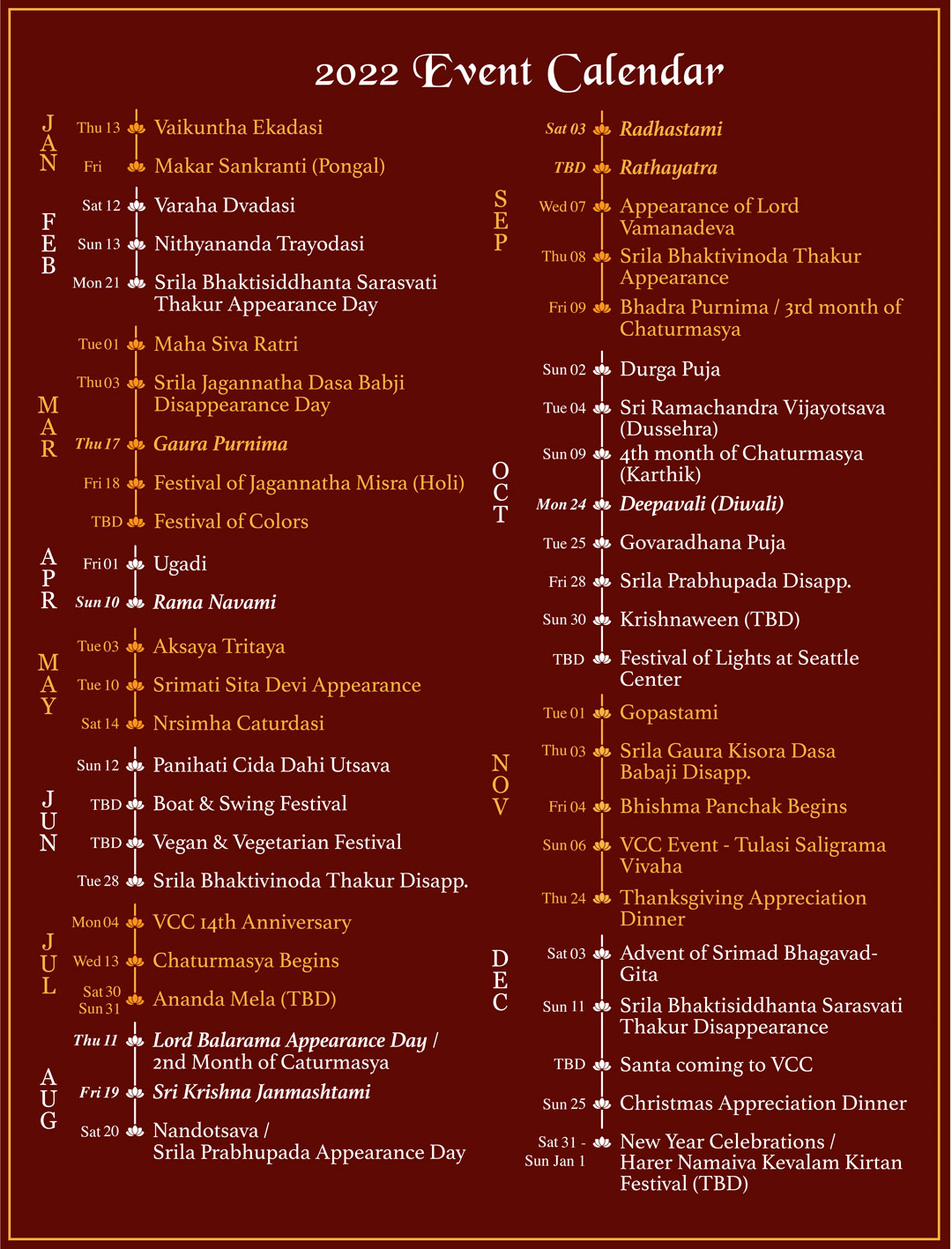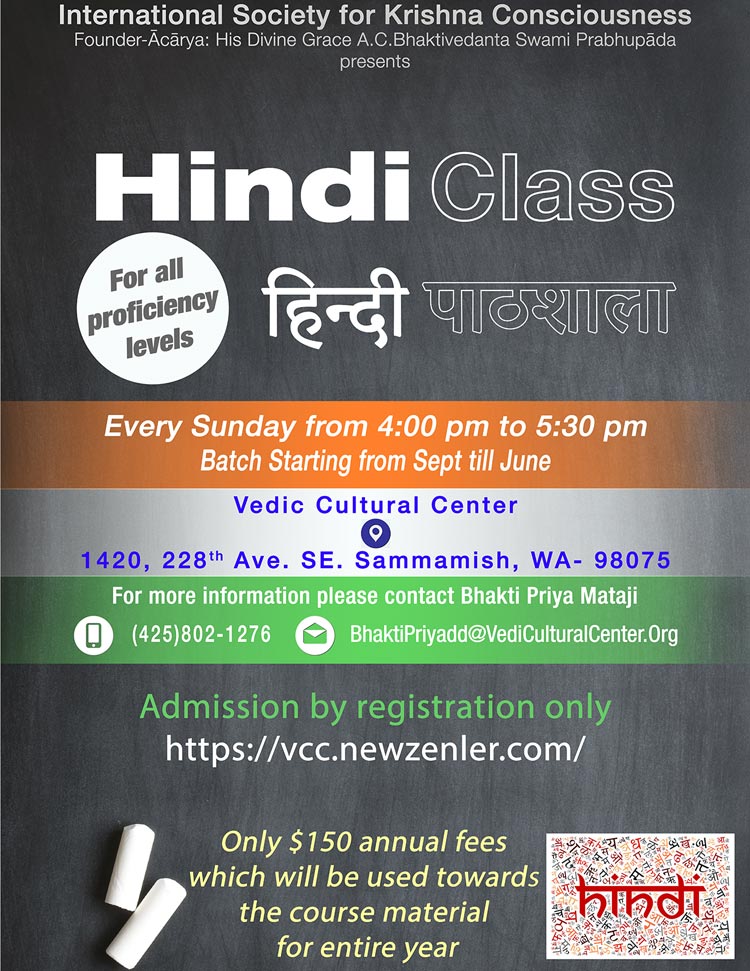 Hindi School
Starting from  Sunday, Sept 18th 2022 4 PM to 5:30 PM
Admission by Registration Only
https://vcc.zenler.com/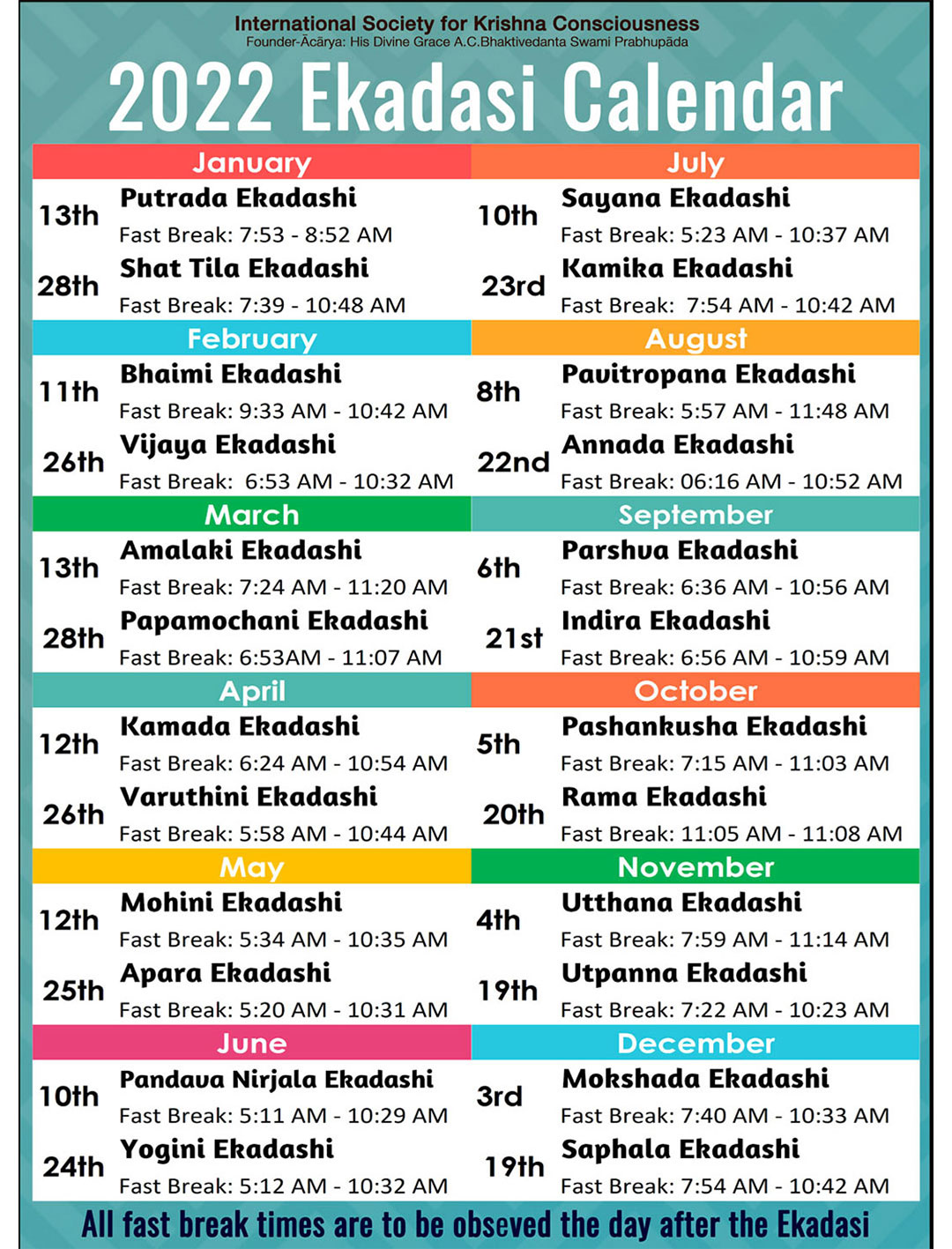 Services Offered / Projects
{"visible_panels":"5","width":"1920","height":"550","orientation":"horizontal","panel_distance":"0","max_openedaccordion_size":"80","open_panel_on":"hover","shadow":"false","autoplay":"true","mouse_wheel":"true"}
Temple Schedule Mon to Fri
5:30- 5:55 AM – Mangal Arati
5:55 - 6:15 AM – Tulasi-arati and Siksastakam prayers
8:15 AM – Guru-Puja
8:30 AM - Shringar Arati
12:00-12:30 PM – Raj Bhoga Arati
12:30 PM to 6:00PM Darshan Closes
6:00 PM to 6:30 PM Darshan Open
6:30 PM to 7:00 PM Darshan Closes
7:00-7:30 PM – Sandya Arati
7:30 to 8:15 PM Kirtans
8:15 PM Shayan Arati
8:30 PM Darshan Closes
9:00 PM – Temple closes
Temple Saturday Schedule
5:30- 5:55 AM – Mangal Arati
5:55 - 6:15 AM – Tulasi-arati and Siksastakam prayers
7:15 AM – Guru-Puja
7:30 AM to 8:30 AM Srimad Bhagavatam Class
8:30 AM - Shringar Arati
12:00-12:30 PM – Raj Bhoga Arati
6:30 PM to 7:00 PM Darshan Closes
7:00-7:30 PM – Sandya Arati
7:30 to 8:15 PM Kirtans
8:15 PM Shayan Arati
8:30 PM Darshan Closes
9:00 PM – Temple closes
Sunday Evening Schedule
5:30- 5:55 AM – Mangal Arati
5:55 – 6:15 AM – Tulasi-arati and Siksastakam prayers
7:15 AM – Guru-Puja
8:30 AM – Shringar Arati
12:00-12:30 PM – Raj Bhoga Arati
5:00 - 5:30 PM Tulasi Arati & Guru Puja.
5:30-6:30 PM Bhajans.
6:30 - 7:30 PM Bhagavad Gita Class
7:30 - 8:00 PM Sandya Arti
8:00-8:15 PM Bhajans.
8:15 PM Shayan Arati
8:30 PM Darshan Closes
9:00 PM – Temple closes
Vedic Cultural Center - Virtual Tour