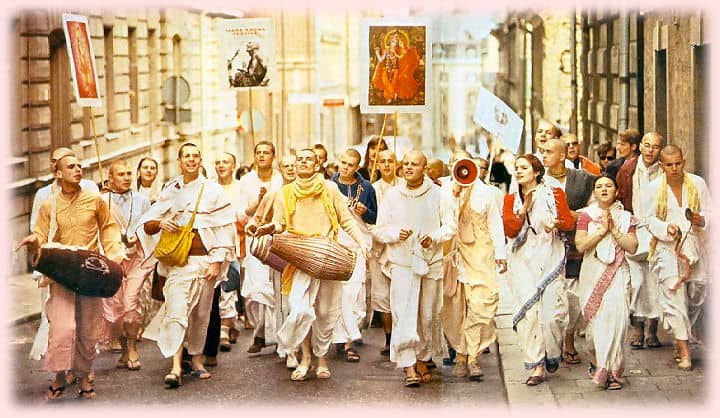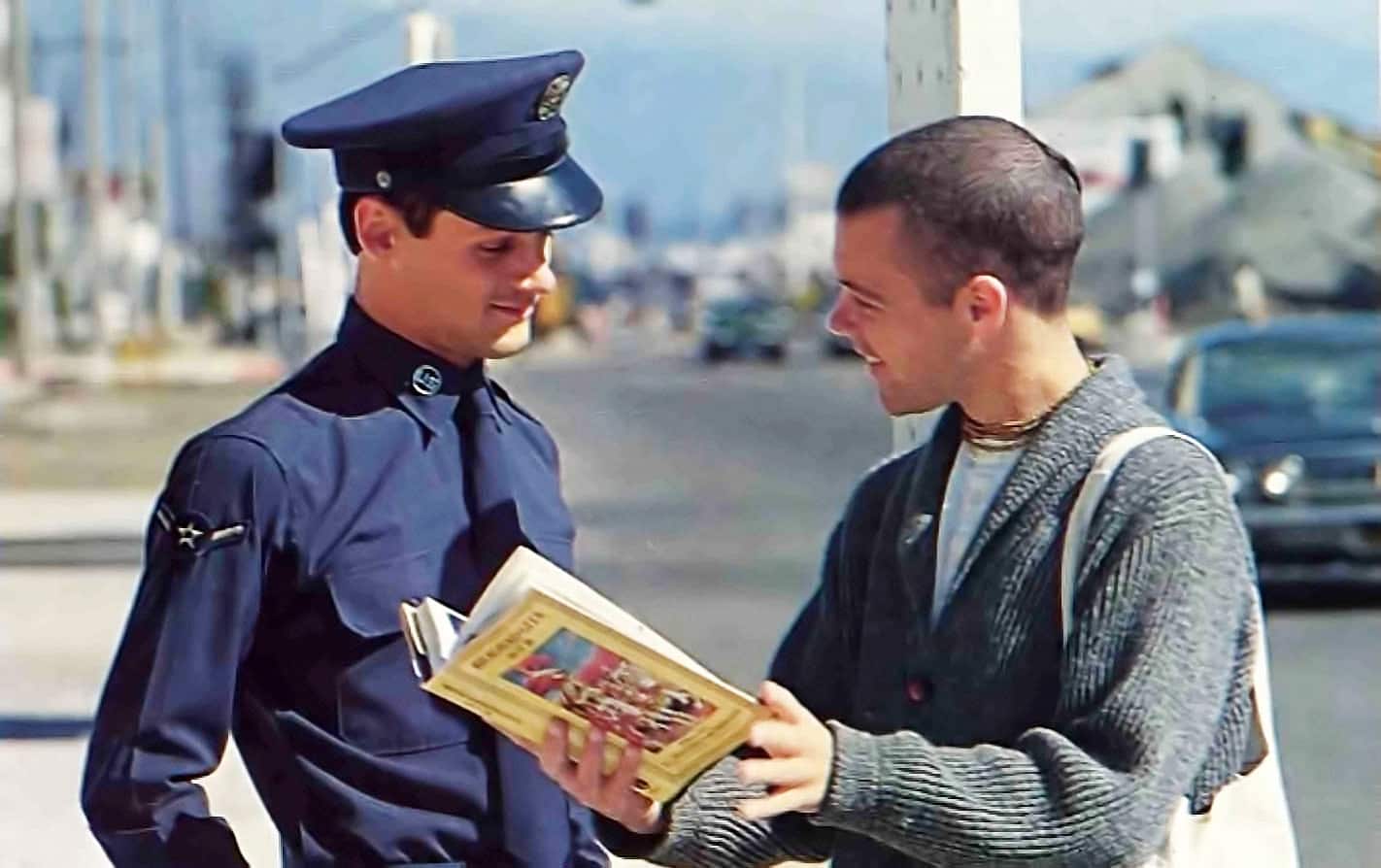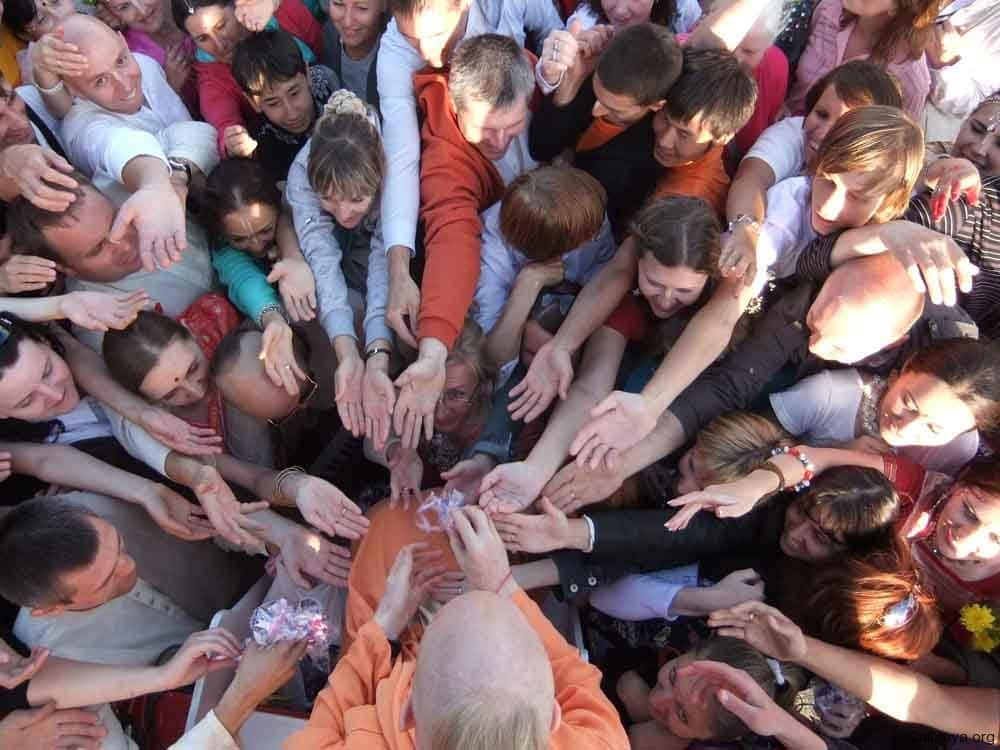 Seattle devotees assemble in Seattle University Way in downtown Seattle every Saturday by 1 PM and perform Sankirtan to inundate Seattle by giving away Krishna Prasad.
Each week our devotees distribute many hundreds of Burrito prasadam (Sanctified food) to hungry souls in Seattle who await for devotees to come every Saturday.
Devotees distribute Srila Prabhupada books and share the vedic knowledge with people hungry for self-realization.