About Us
Welcome to Vedic Cultural Center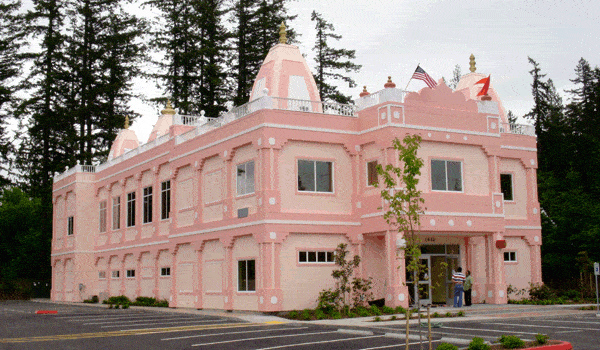 The Vedic Cultural Center is dedicated to preserving, practicing, and growing the Vedic tradition for the benefit of our younger generation and all people. The Vedas teach that we are all part of one great family with a common origin. Therefore Vedic culture celebrates commonality of all human beings and teaches them to live in harmony with nature by practice of the universal principle of ahimsa or non violence.
The Vedic Cultural Center is a community services project of ISKCON of Washington (which is a non-profit organization with a 501 (c) (3) tax exempt status – (03) ID-910987890). The Vedic Cultural Center is open to all regardless of race, religion, sex, nationality or economic status. VCC is open from 5:30 AM to 9 PM all year. Vedic Culural Center is located at
1420, 228 Ave SE, Sammamish WA 98075.